But where is Colonel Mustard's treasure?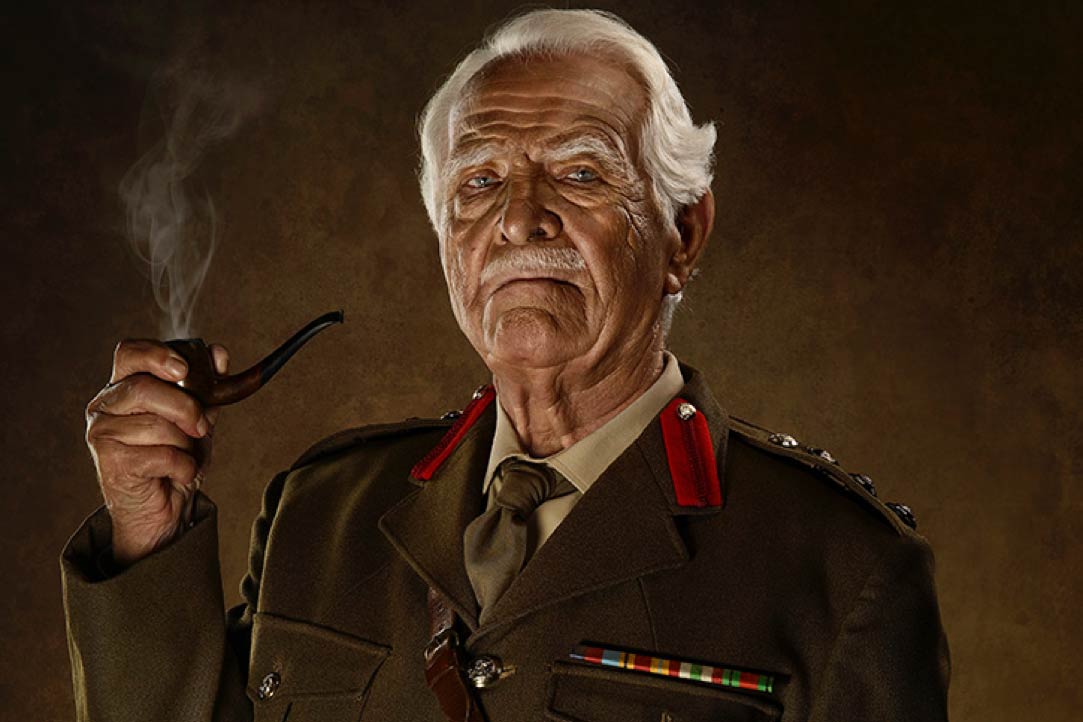 Nature and education
The activities
We offer a wide range of activities for children. These activities are organised on the estate and are both fun and educational. Using the suggestions, you can draw up a programme for the week and book the activities you wish to take part in.